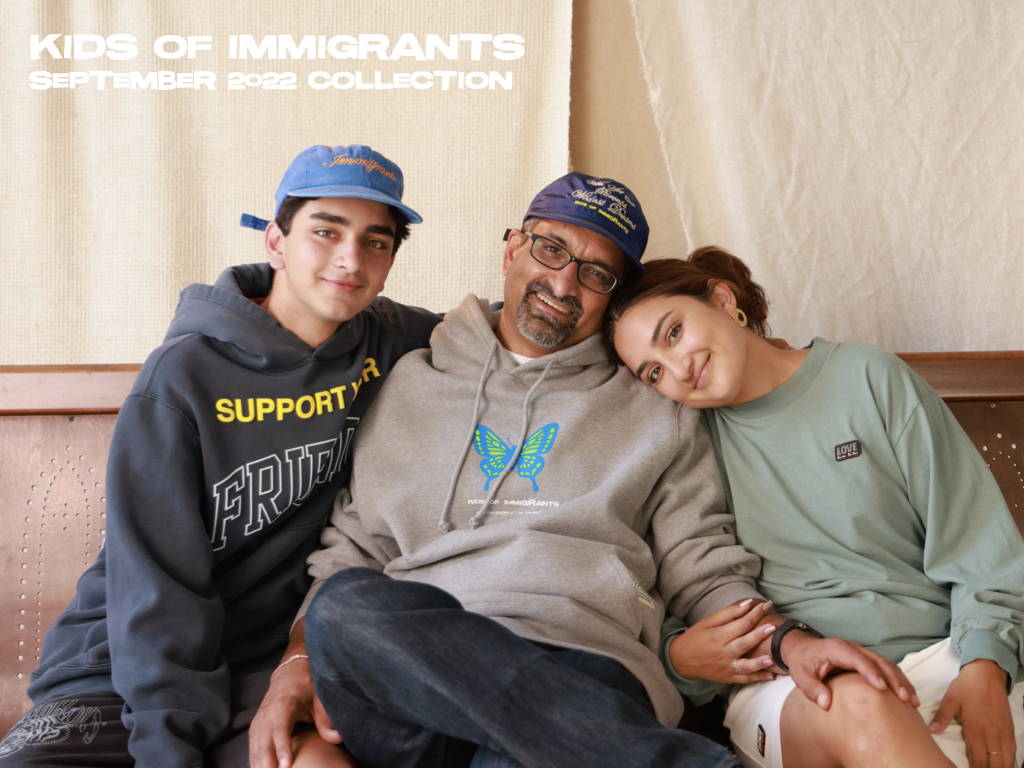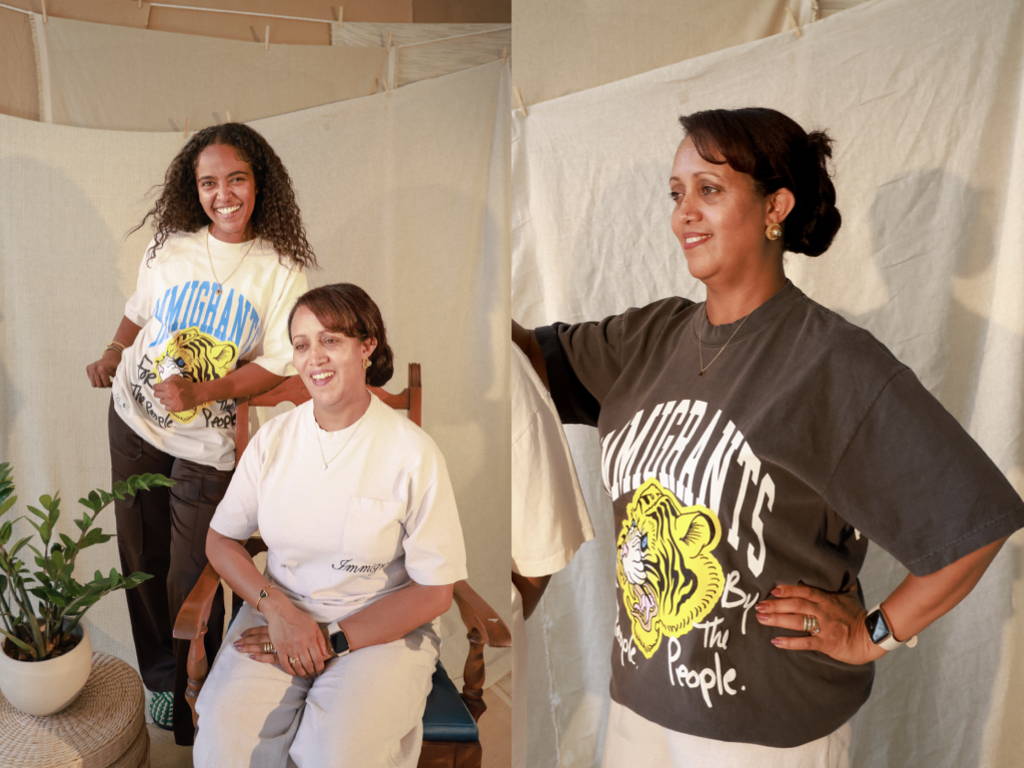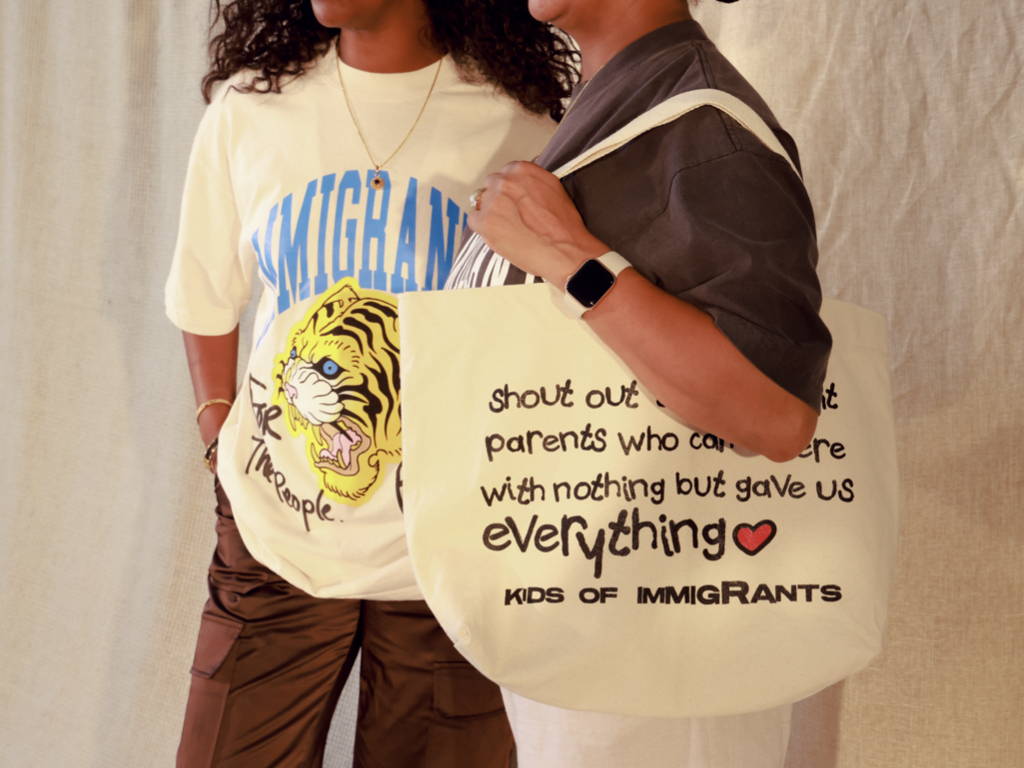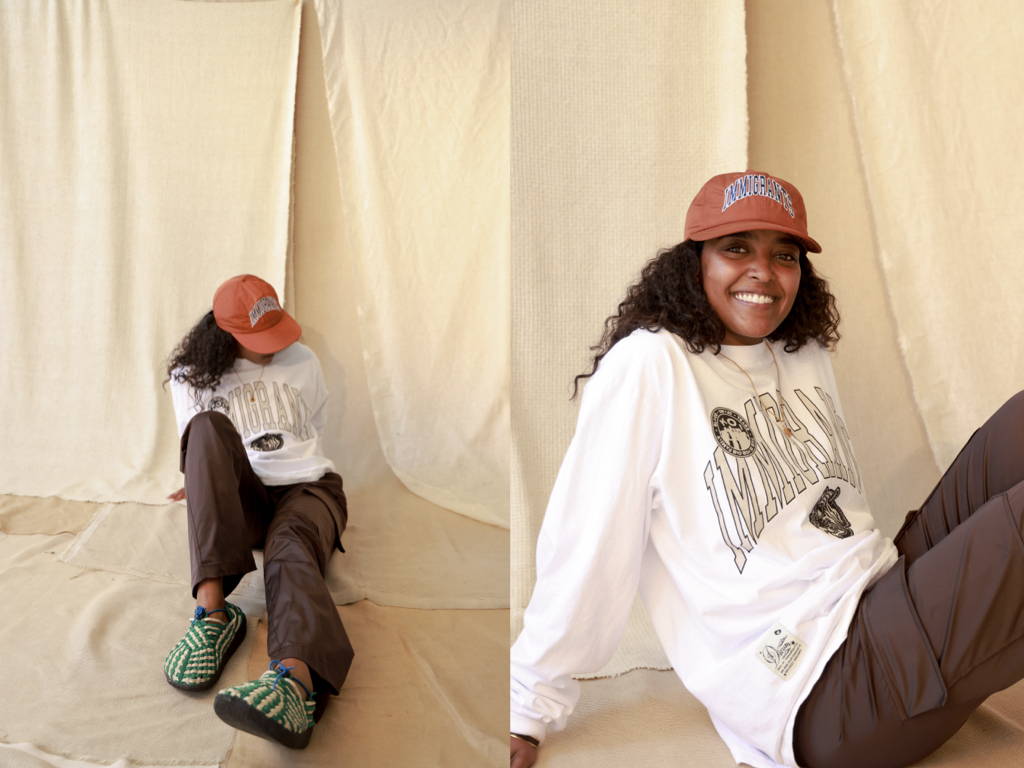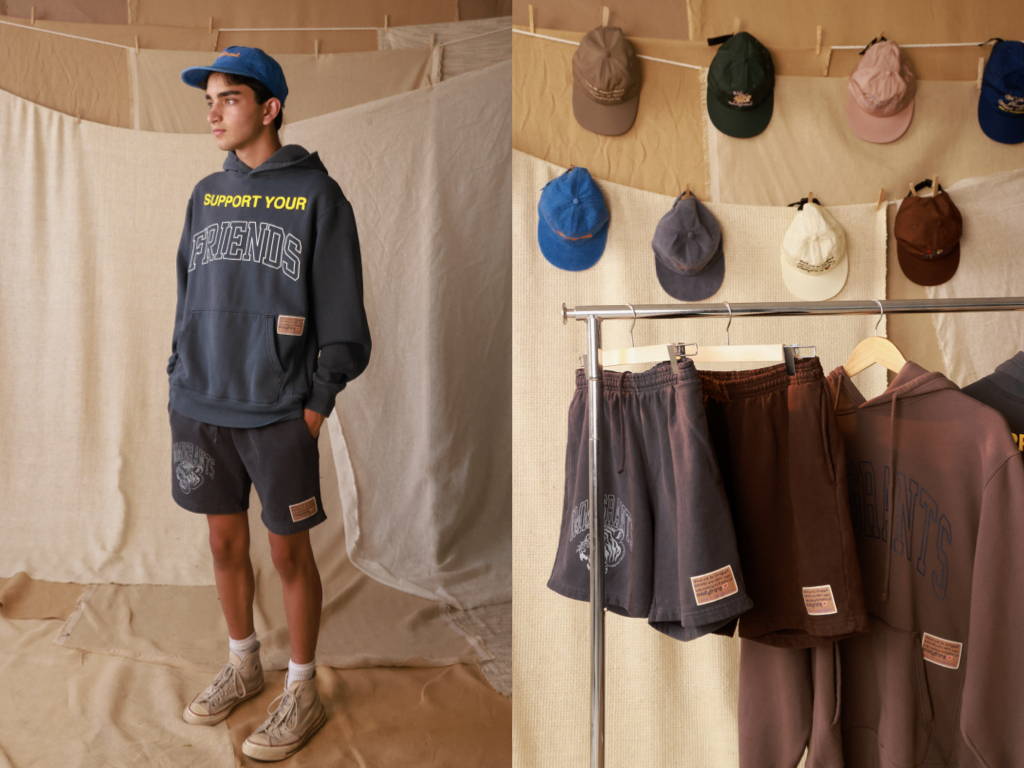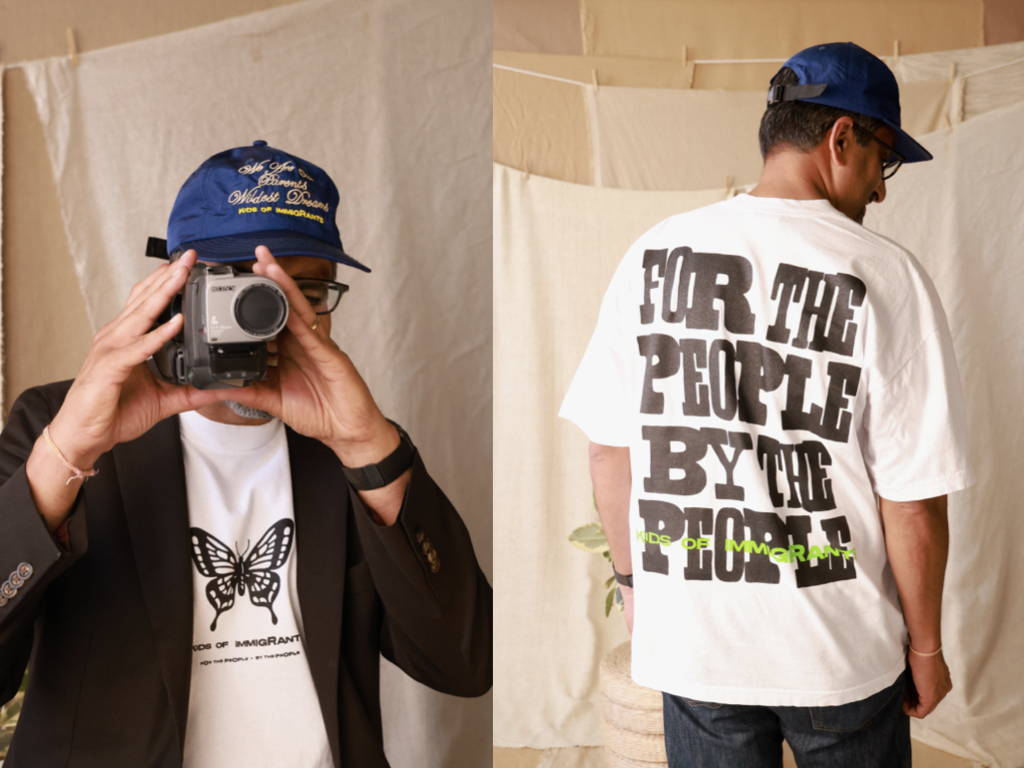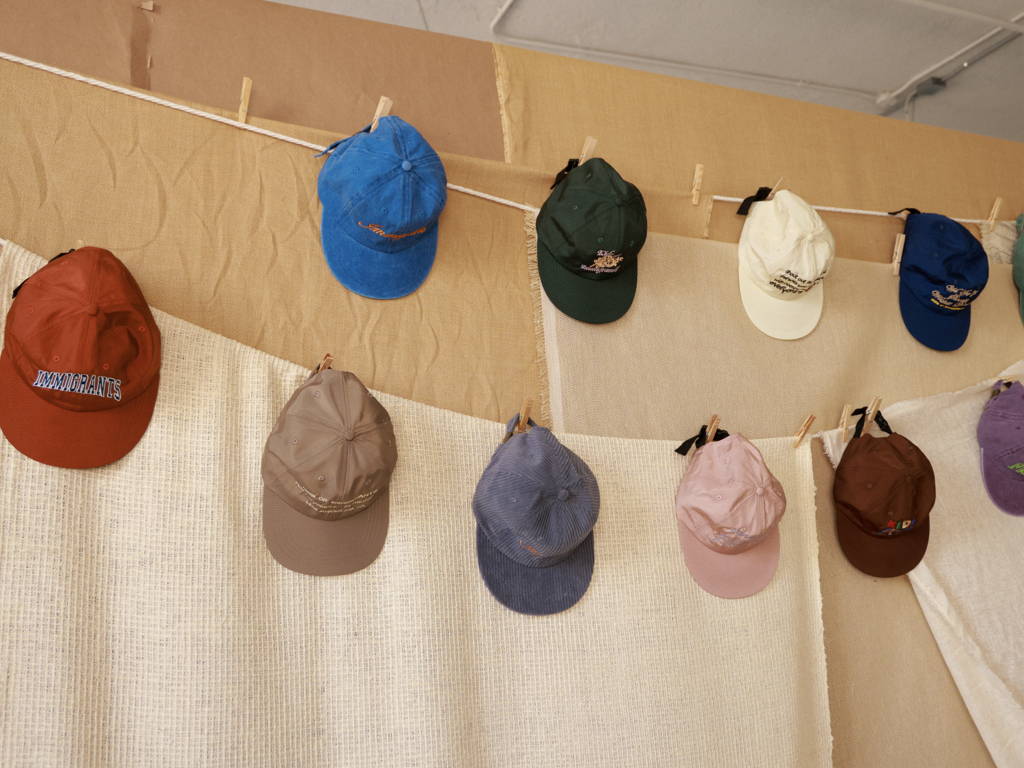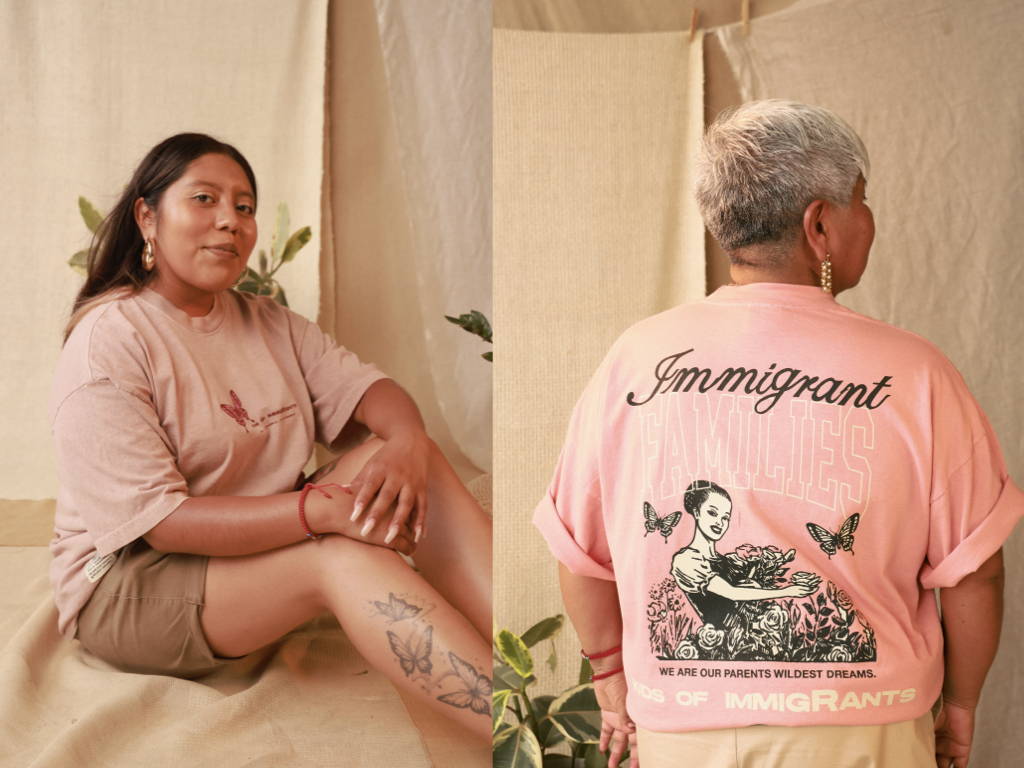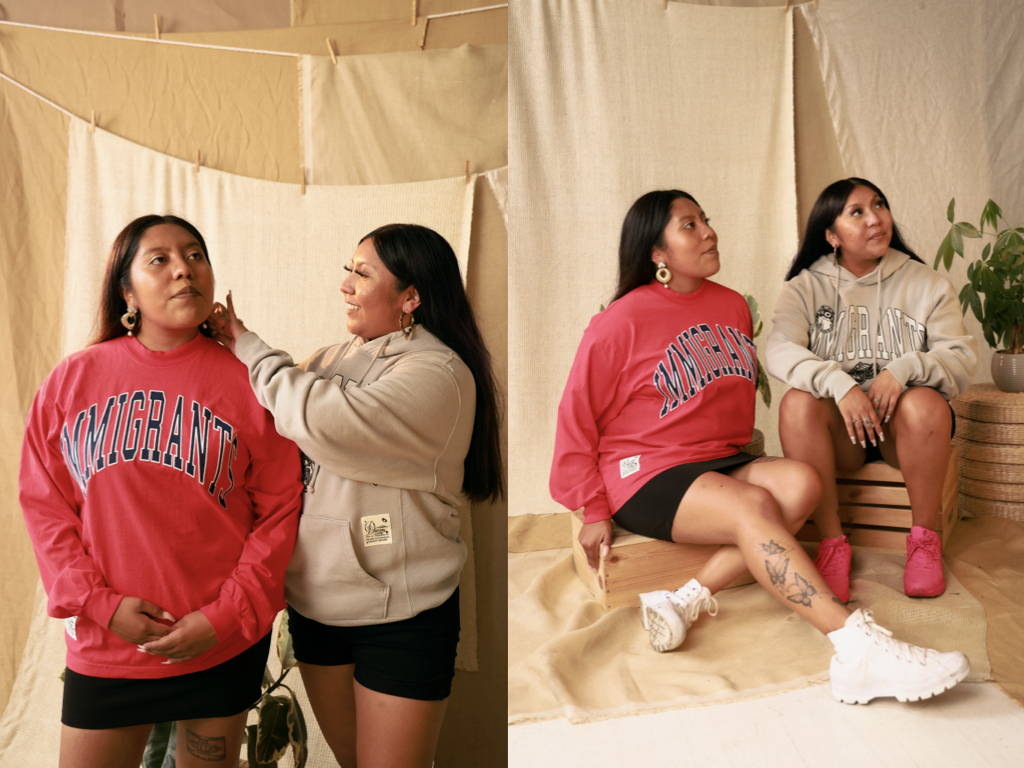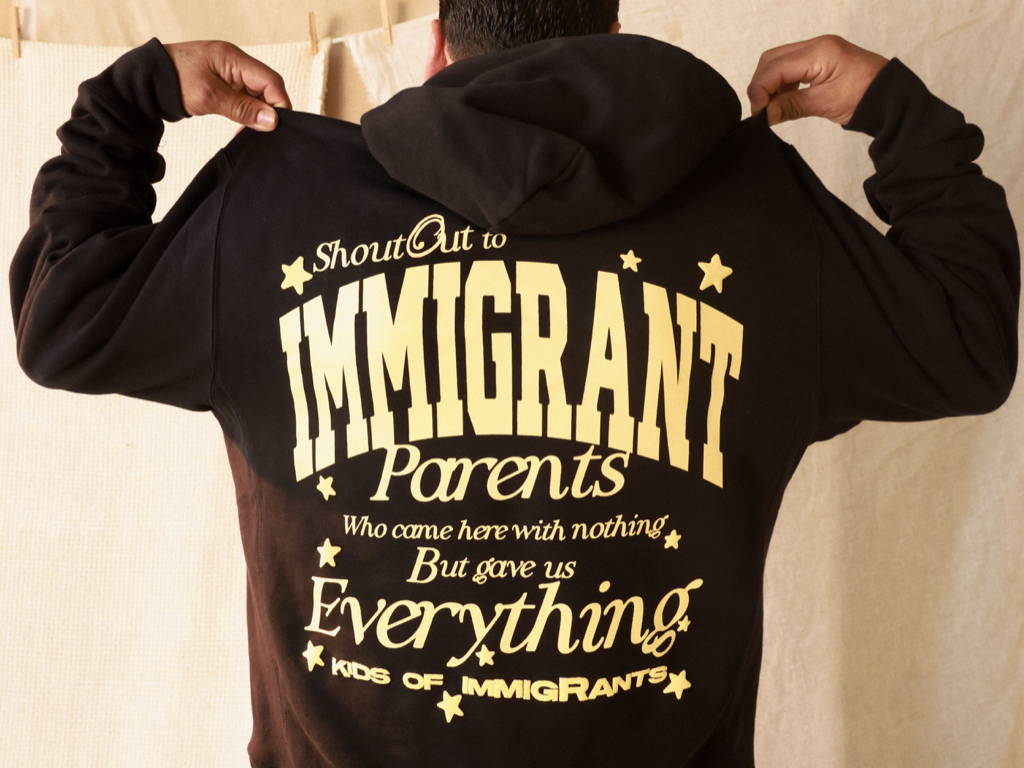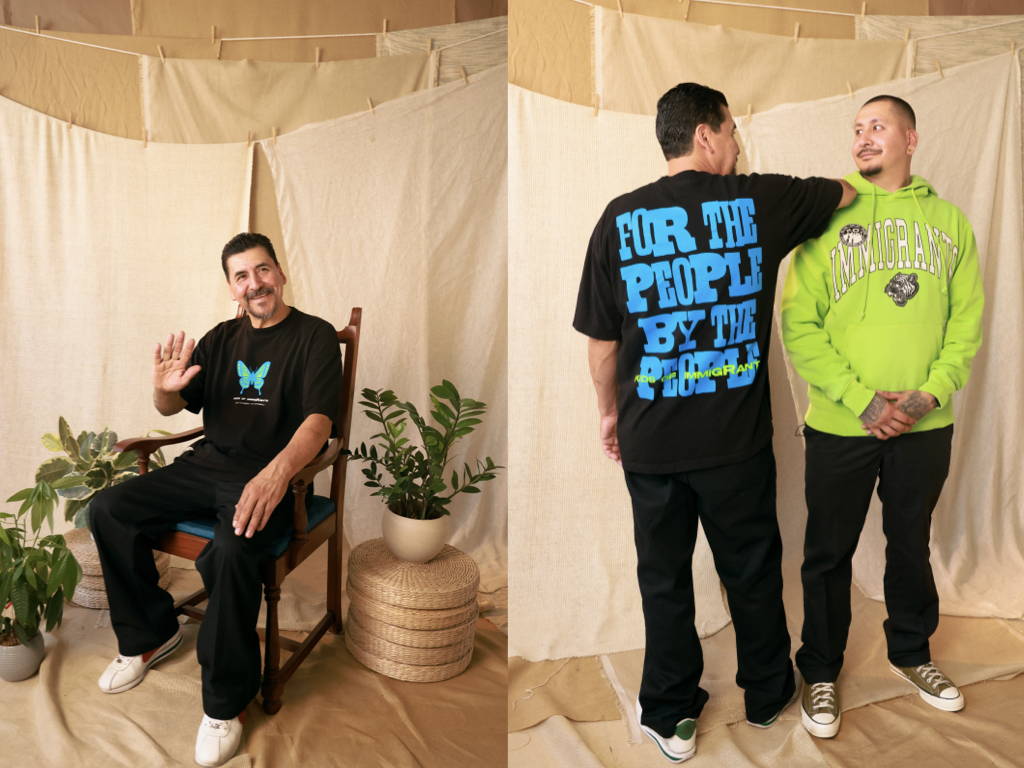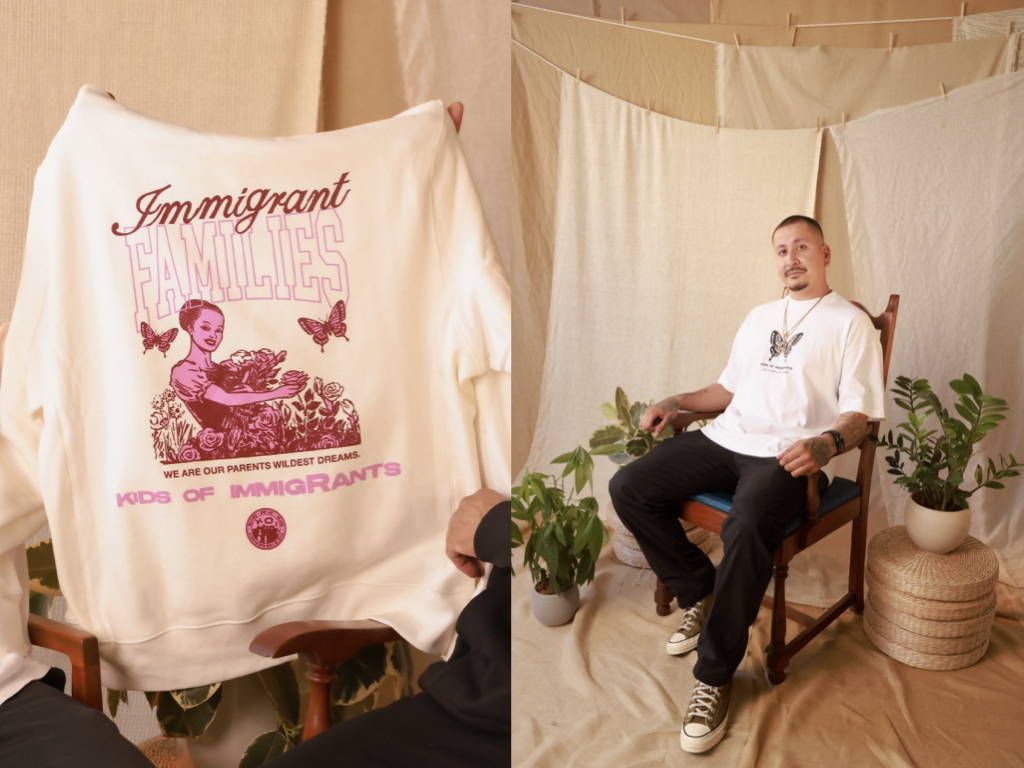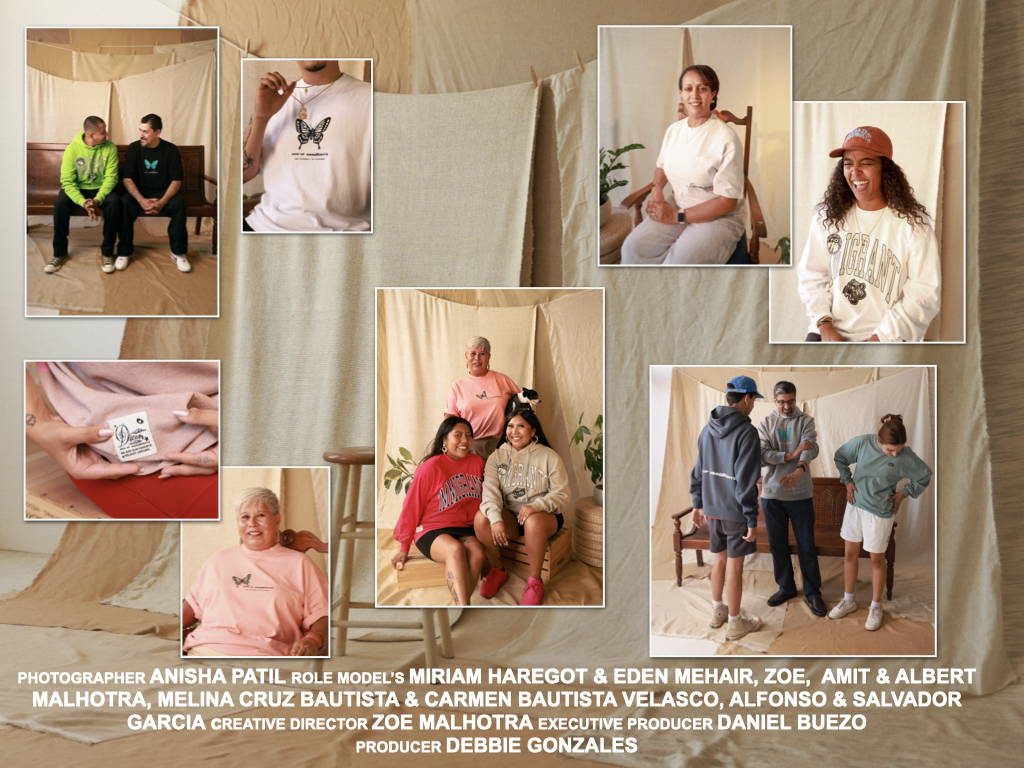 We are our parents wildest dreams
Our immigrant parents and families continue to be our #1 inspiration and motivation. For this collection we worked closely with our commUNITY and their immigrant parents and families. We wouldn't be here with out them. Kids of immigrants forever!
GENERATIONAL STORY TELLING
In our own ways we are creating and working toward generational healing, generational love, generational legacy. Bringing our parents into our worlds and sharing these spaces with them and honoring them in all the ways that we do is a step forward into healing both their inner child and our own. Huge thank you to Zoe Malhotra and her team for her helping us share a documentary perspective to the story telling behind Kids of Immigrants as a movement. We are our parents wildest dreams.